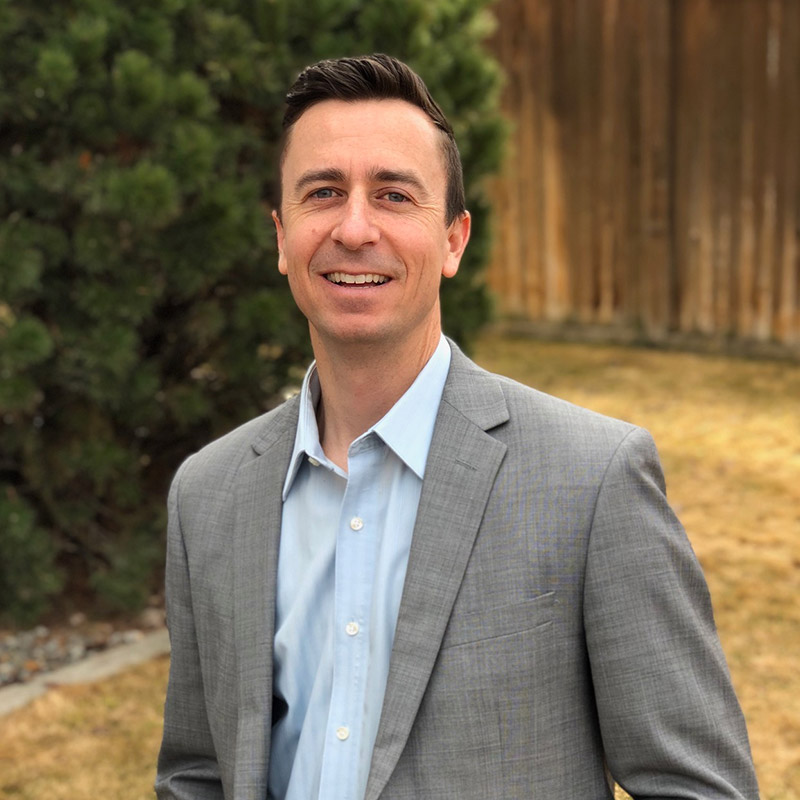 Tyson is a partner in our Washington office.
Tyson's practice focuses on counseling clients on a variety of aspects of building intellectual property portfolios. He has significant experience in patent procurement, analyzing intellectual property portfolios and landscapes, and monetizing intellectual property assets. Tyson works with a wide array of companies, from small start-ups to large international companies.
Tyson has extensive experience in technology areas including consumer electronics, computer software, and hardware, e-commerce, telecommunication, semiconductor technologies, image processing, smart grid, data compression, computer vision, natural language processing, augmented reality, financial products, business methods, signal processing, analog circuits, radio frequency circuits and signals, autonomous vehicles, and medical devices.
Tyson earned his law degree from the Franklin Pierce Law Center. He also earned his bachelor's degree in electrical engineering from Brigham Young University, with a focus on semiconductor technology, digital signal processing, and computer software.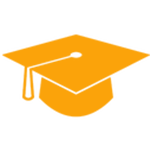 J.D. Franklin Pierce Law Center
B.S. Electrical Engineering, Brigham Young University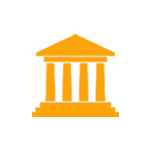 State Bar of Washington
State Bar of Virginia
U.S. Patent and Trademark Office