Patrick is a partner in our Washington office.
Patrick's practice focuses on advising and assisting clients on a wide variety of domestic and international intellectual property issues. His extensive experience in patent procurement and IP portfolio development, landscape analysis and litigation support has helped emerging businesses and well-established corporations advance their IP assets. 
Patrick has wide-ranging experience with a variety of technologies, including those in the electrical, mechanical, and computer arts. His significant experience in high-technology areas includes semiconductor architecture, fabrication, and packaging, computer software and hardware, analog, digital, and mixed circuits, mobile telecommunications, radio frequency circuits and signals, and other related technologies.
Patrick earned his law degree from Gonzaga University School of Law. He also earned his bachelor's degree in electrical engineering from Gonzaga University, with a minor in Physics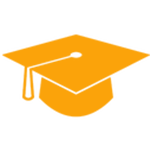 J.D. Gonzaga University School of Law
B.S. Electrical Engineering, Gonzaga University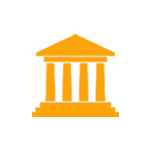 State Bar of Washington
U.S. Patent and Trademark Office