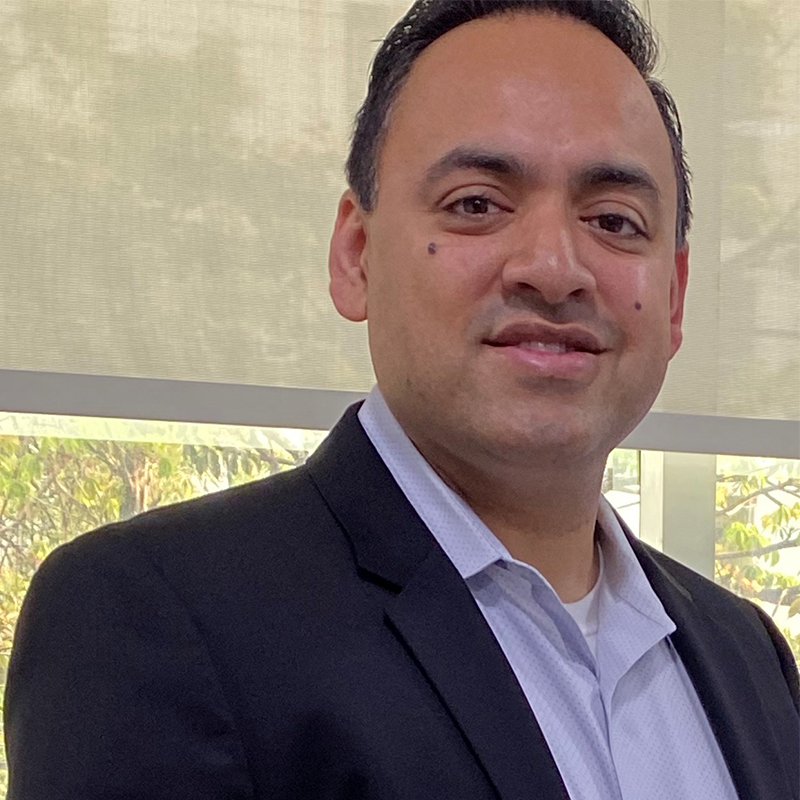 Kumar Maheshwari counsels and represents clients in various areas of law. For the last 16 years, Kumar has represented various companies as patent counsel to strategic business goals while reducing IP risk.  Kumar brings expertise in various technology areas such as, medical devices, computer software, business method, musical instruments, banking and finance. In addition, his legal experience includes licensing, risk assessment, avoidance, and other intellectual property counseling.  Kumar's background includes working for a large law firm for 8 years and being the only attorney at a NASDAQ company and helping startups.
Provide representation to companies such as SAP, Medtronic, Large financial institution, Endologix, Qualcomm, Roland USA and Mattel.
Secure IP rights for various companies, including, patents, trademarks and others.
Client counseling in various areas such as, medical device, software, electronic companies to include IP portfolio strategies and identifying licensing opportunities.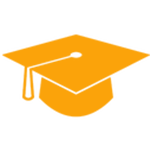 J.D. University of La Verne
B.S. Computer Engineering, UC Davis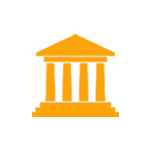 State Bar of California
U.S. Patent and Trademark Office