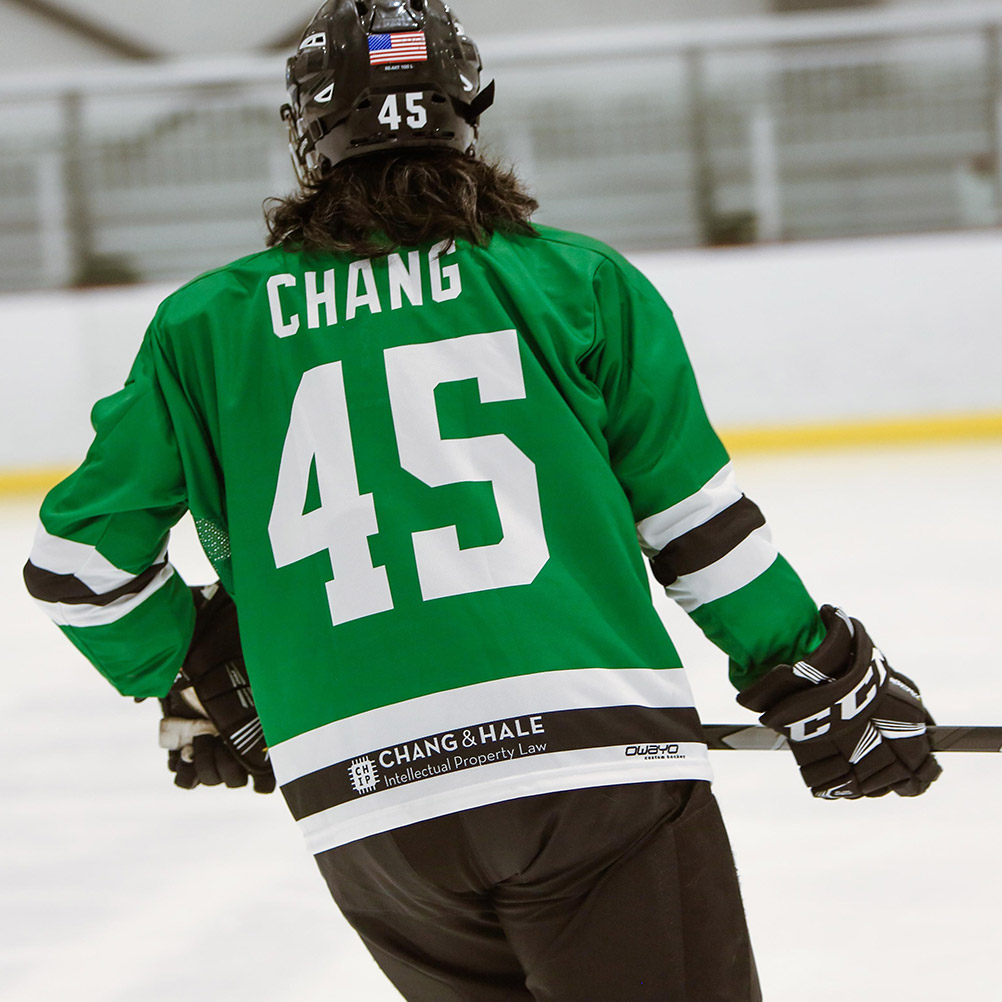 James is a name partner in our California and Washington offices.
James has extensive experience in all aspects of patent matters in a wide range of technologies including electromagnetics, optics, circuits, sensors, semiconductors and mechanical devices. He effectively combines his technical expertise and legal experience to counsel clients with valuable patenting strategies, domestic and foreign.
James also co-manages the firm and finds it rewarding to work with an exceptional group of attorneys and staff, as the firm continuously strives to better serve its clients.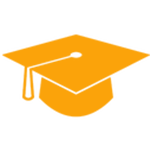 J.D. Whittier Law School
Ph.D. Nuclear Physics, UC Riverside
B.S. Physics, Walla Walla College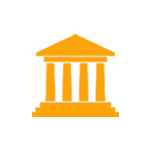 State Bar of California
State Bar of Washington
U.S. Patent and Trademark Office