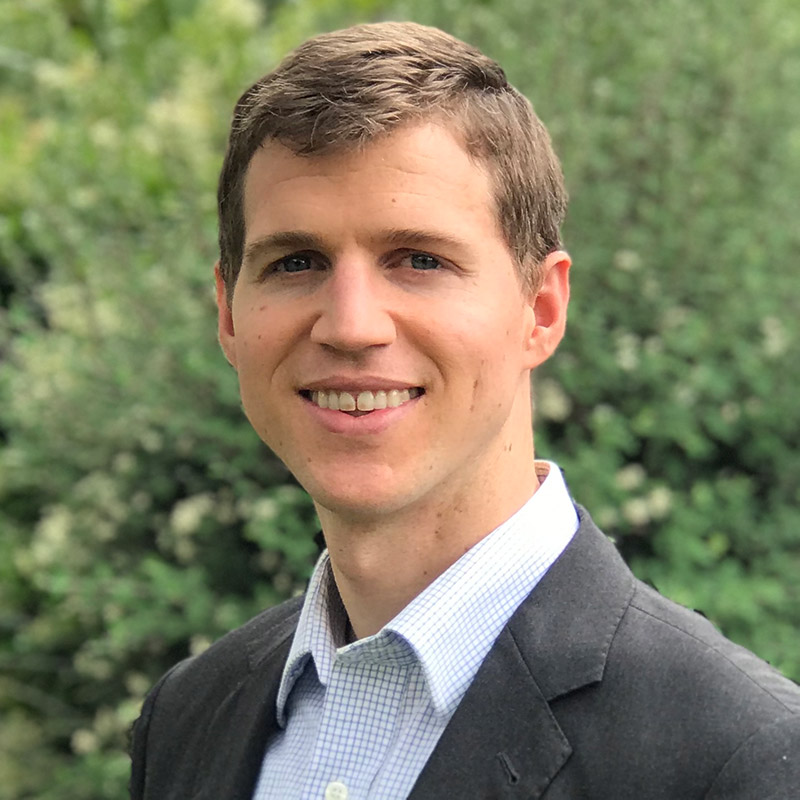 Fred is a partner in our Palo Alto office.
Fred's practice focuses on all aspects of patent procurement and IP asset portfolio management in the United States and foreign jurisdictions. He also has experience in trademark prosecution, patent and software licensing, and litigation.
Fred works primarily with electronic, computer, and mechanical technologies. His experience includes work with analog circuits, software, semiconductors, optics, telecommunications, image processing, medical devices, video coding, video gaming, and related technologies.
Fred has a law degree from the University of California, Davis and a bachelor's degree in electrical engineering from Brigham Young University, where he focused on computer science and microelectronics.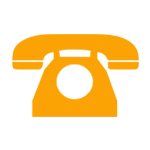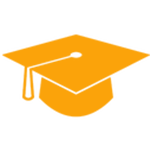 J.D. UC Davis
B.S. Electrical Engineering, Brigham Young University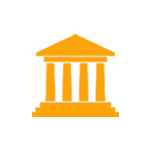 State Bar of California
U.S. Patent and Trademark Office