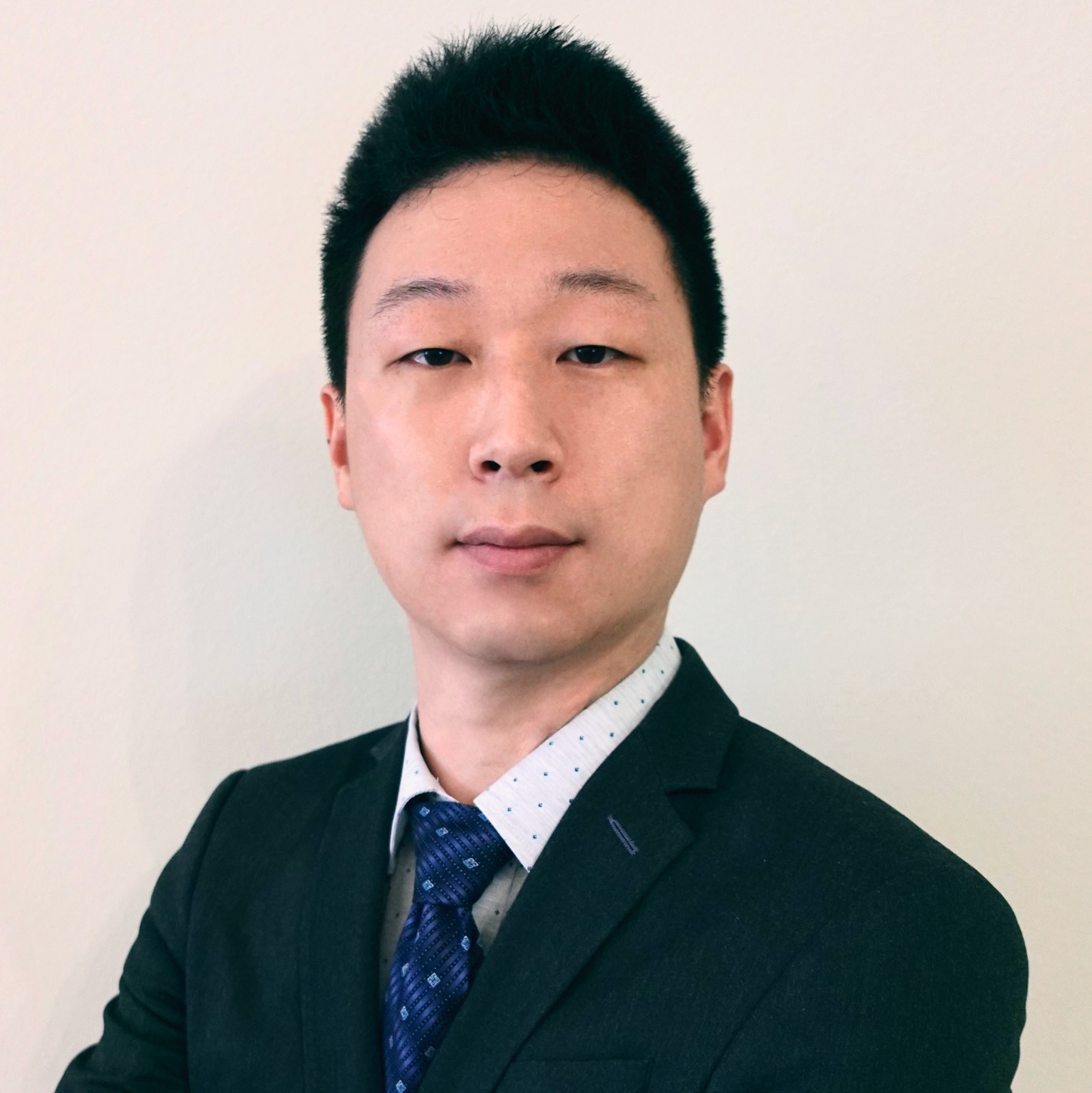 David Kim is a partner in our Irvine office.
David's practice focuses on patent procurement and strategy in various technical areas. Some of his core areas include social networking systems (content recommendation, live streaming, image processing, data compression, encryption, UI, etc.), autonomous vehicles, telecommunication, image processing, AR/VR, animation rendering, business intelligence systems, medical devices, and RF/digital circuits. He genuinely enjoys all technical areas and have assisted clients obtain patent protection with a wide variety of inventions ranging from childproof medicine containers to pseudo-quantum computing systems. 
Additionally, David's practice focuses on privacy and data security concerns. As a Certified Information Privacy Professional / US (CIPP-US), he helps clients comply with ever-changing regulatory landscape in the field.
Prior to entering law practice, David worked as an embedded system engineer at General Electric for 5 years. In his engineering role, he helped General Electric launch its first, and successful, laser-based moisture analyzer. Today, David effectively combines his technical expertise and legal experience to assist his clients protect their valuable ideas, domestically and in foreign countries. 
David earned his law degree from Boston University. He earned his bachelor's degree in computer engineering from University of Nebraska-Lincoln.
David is fluent in English and Korean.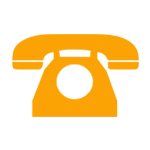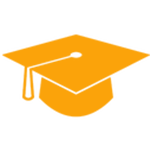 J.D. Boston University
B.S. Computer Engineering, University of Nebraska-Lincoln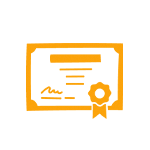 Certified Information Privacy Professional (CIPP)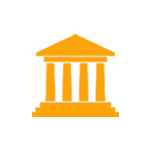 State Bar of California
U.S. Patent and Trademark Office