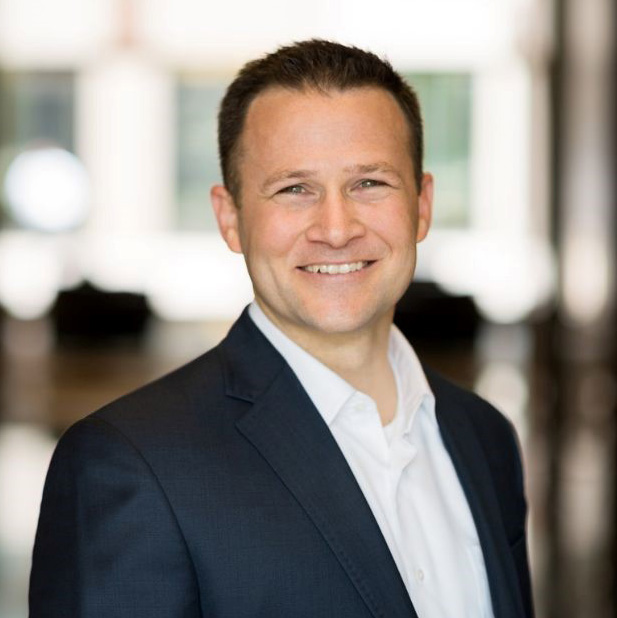 David is a partner in our Irvine office and focuses on managing and developing patent assets in a wide range of technologies.
David has significant experience in patent procurement in the U.S. and many foreign jurisdictions and he also has experience in other patent proceedings at the U.S.P.T.O., such as inter partes reviews (IPRs). David enjoys leveraging his experience in industry and academic research with his legal expertise to develop effective patent strategies for his clients.
David has a doctorate degree in experimental particle physics from the University of California, Los Angeles. David has used this technical background to develop experience in patent matters related to optics, imaging technologies, computer science, signal processing, electrical engineering, medical physics, virtual and augmented reality, and control systems. David is capable of quickly grasping complex technologies, understanding nuances in innovation, and developing efficient strategies for protecting valuable intellectual properties. He received his J.D. from the University of California, Berkeley, where he worked on the Berkeley Technology Law Journal.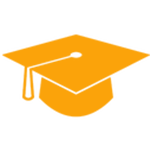 J.D. Berkeley School of Law
Ph.D. Physics, UCLA
B.S. Physics, Brigham Young University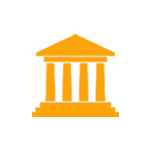 State Bar of California
U.S. Patent and Trademark Office