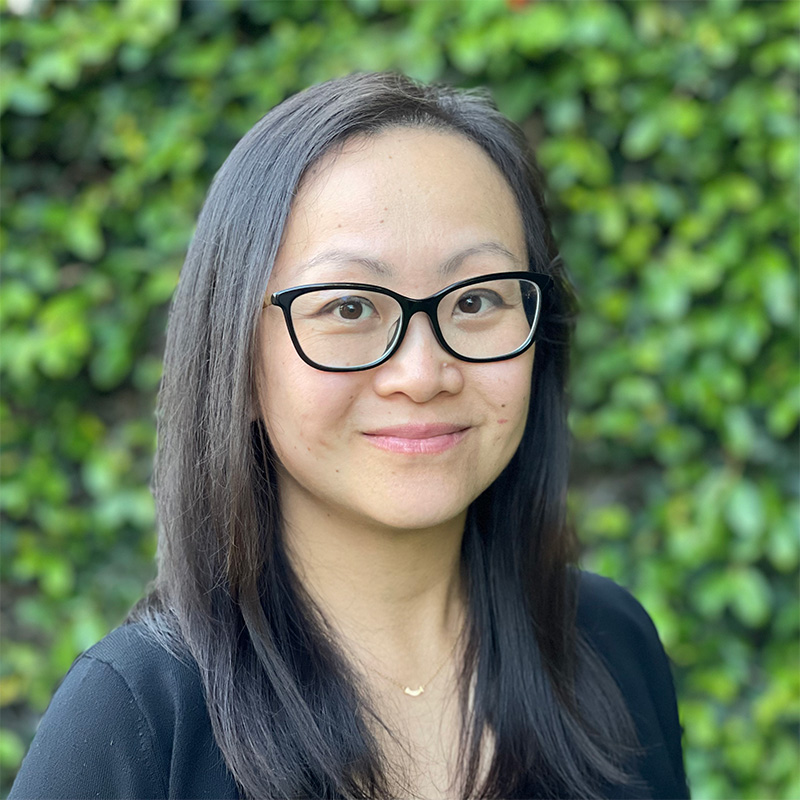 Carrie Zhang is a partner in our Irvine office.
Carrie focuses on strategic patent portfolio development in various technology areas for both U.S. and foreign jurisdictions. She enjoys applying her technical background and legal knowledge to help clients develop effective patent protection to achieve their business goals. Carrie has experience in strategic patent procurement, intellectual property due diligence, as well as patent infringement and validity analyses. She has prosecuted applications for clients in a wide range of technology areas, including in the chemical, mechanical and electronics industries. In particular, she has prosecuted applications relating to semiconductor fabrication processes, batteries, supercapacitors, medical devices, computer software, and optics.
Prior to attending law school, Carrie was a process engineer at a major semiconductor equipment manufacturer in Silicon Valley. She graduated with honors from University of California, Berkeley in Chemical Engineering. Carrie earned her J.D. from University of California, Los Angeles.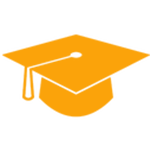 J.D. UCLA
B.S. Chemical Engineering, UC Berkeley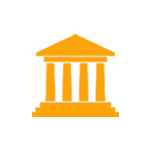 State Bar of California
U.S. Patent and Trademark Office