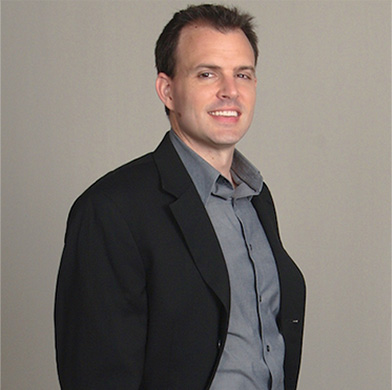 Alan is a partner in our Irvine office.
Alan's practice focuses on all aspects of patent procurement, strategic intellectual property (IP) counseling, and IP asset portfolio management, both in the United States and globally. In addition, he has experience in patent and software licensing, due diligence, opinion work, patent assertion strategies, and litigation.
Alan works primarily with electronic, computer, and mechanical technologies. His experience includes work with semiconductors, analog circuits, radio frequency circuits and signals, digital signal processing, optics, wireless communications, software, computer architectures, networking, integrated circuits, medical devices and related technologies.
Alan earned his law degree from the University of California, Los Angeles. He also earned his bachelor's degree in electrical engineering from Brigham Young University, with a focus on semiconductor technology, digital signal processing, and computer software.
Additionally, Alan is the patent expert and guest co-host of the legal advice radio program, "Barely Legal Radio," which is broadcast on KEIB AM 1150 in Southern California, and on Indie1031.com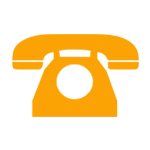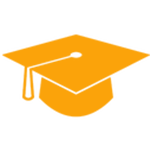 J.D. UCLA
B.S. Electrical Engineering, Brigham Young University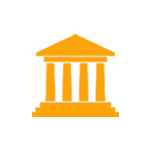 State Bar of California
U.S. Patent and Trademark Office